Utlyst stilling
Once again, Amesto TechHouse welcomes graduates and young professionals to our yearly Insight Academy program. Read more below and apply today!
Do you want to future proof your career and learn from the very best within business intelligence? Then you should apply to our Insight Academy program, starting in August 2024 🚀
What is Insight Academy? 
The Insight Academy is a combination of an intense six-week trainee program at Microsoft University, followed by real hands-on experience of how it is to be a consultant in Amesto. You will learn from the very best in the field when it comes to business intelligence, data engineering, and analysis, and get certified in your subjects of choice to get the best foundation in your career ahead. (Psst! You'll get paid from day one!).

Who can apply? 
Our projects never start with technology, they start with the customer's goals and visions. To create change we must understand, and we must communicate with the people behind the goals. Therefore, most of our consultants have education and experience in finance and business, although we don't want to narrow our vision…
We don't look for merits – we look for people who are in for the challenge, and who want to create great value for the client. If you resonate with our ambitions and believe that this is the perfect match for you – then we would love to get in touch and receive your application today!
How to proceed: Click on «Apply here!», attach your CV and a few words about yourself and your interest in Amesto.  If we find your profile relevant, you'll hear from us shortly. Our selection processes are ongoing, and we therefore encourage you to submit your application as soon as possible.
Want to know a bit more before applying? 👉 Here you can learn more about Insight Academy and Microsoft University. Also! Get to know Oda and Eirik, graduates from Insight Academy 2023 😎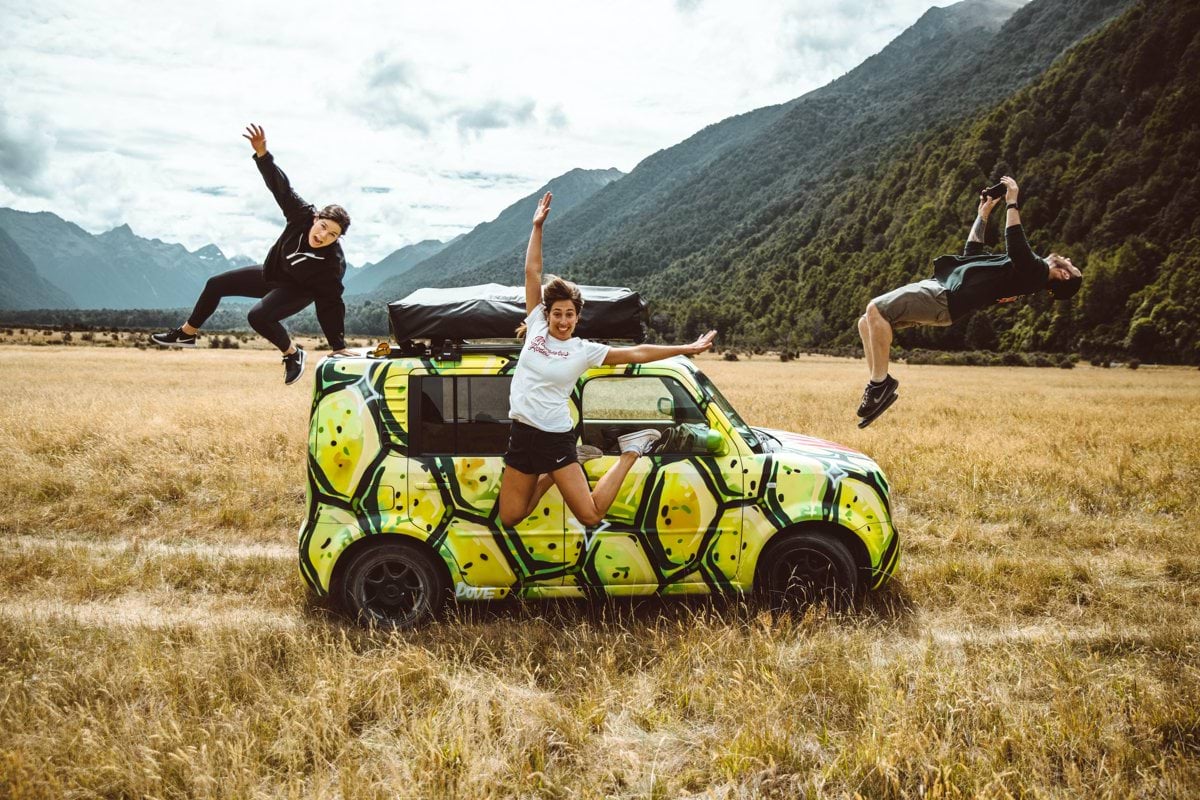 A work environment with meaning and pride – is it even possible? Yes, it is! Through a triple bottom line.
In Amesto, we've implemented a triple bottom line business strategy which means that we measure performance on the dimensions of People, Planet and Profit 🤍🌍💸. Success in just one of these areas is no longer enough. We want all three to produce results. The 3 P's are an integrated part of the duties and projects undertaken by all our companies, managers and employees in Amesto. Not just because it's the right thing to do, but because it pays off. The aim is to solve some of the really big challenges currently being faced by society.

About Amesto.
Amesto TechHouse is part of the Amesto Group, a family-run organization with more than 1 000 employees in the Nordics. Read more about what makes Amesto an awesome place to work at our career site.
Amesto was awarded one of the most innovative companies in Norway in the InnoMag top 25-list for 2020/21. We are proud to show that innovation is more than just new products. It's about sustainable business strategies and new reward criteria.
Want to get to know the BI team? 👉 Visit us here!
Not meeting all the requirements? That's okay! We recognize that your personality and values are crucial for the role. If you feel you have what it takes to be a great addition to our team, even without ticking every box, we encourage you to apply. We're excited to get to know you better 😊