Utlyst stilling
Do you want to future proof your career and learn from the very best within business intelligence? Then you should apply to our Insight Academy program, starting in September 2023 🚀
What is Insight Academy? 
The Insight Academy is a combination of an intense six-week trainee program at Microsoft University, followed by real hands-on experience of how it is to be a consultant in Amesto. You will learn from the very best in the field when it comes to business intelligence, data engineering, and analysis, and get certified in your subjects of choice to get the best foundation in your career ahead. (Psst! You'll get paid from day one!) 🤸‍♀️

Who can apply? 
Our projects never start with technology, they start with the customer's goals and visions. To create change we must understand, and we must communicate with the people behind the goals. Therefore, most of our consultants have education and experience in finance and business, although we don't want to narrow our vision…
We don't look for merits – we look for people who are in for the challenge, and who want to create great value for the client. If you resonate with our ambitions and believe that this is the perfect match for you – then we would love to get in touch and receive your application today! ⭐ How to proceed: Click on «Apply here!», attach your CV and a few words about yourself and your interest in Amesto. If we agree with you – you will hear from us shortly.
Want to know a bit more before applying? HERE you can learn more about Insight Academy and Microsoft University.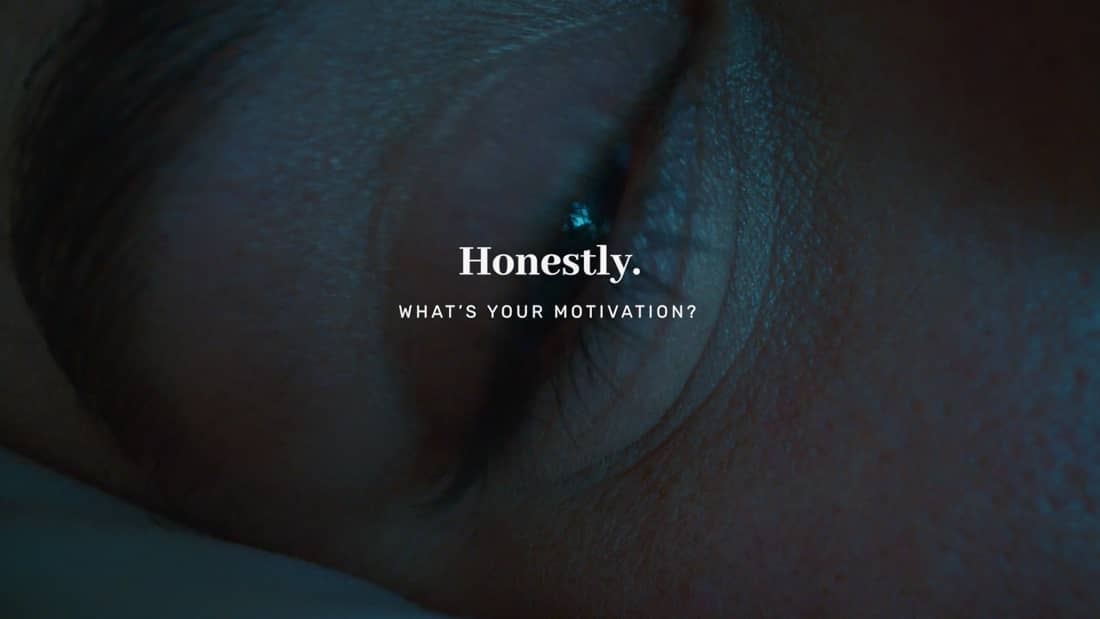 A work environment with meaning and pride – is it even possible? Yes, it is! Through a triple bottom line.
In Amesto, we look for people who will use what they are good at to help the clients make great choices – not just for the business, but for people and the planet as well. That's our triple bottom line: People 💜, Planet 🌍 and Profit 💲. Through insight and technology, we help our customers make good decisions that simplify their businesses and affect people and society.
Need more info before applying?
📣 Why should you work in Amesto?
If you ask those who work in Amesto, most will mention the people and the culture. They will talk about the spacious and flexible working environment, the enthusiasm, and the flat structure. In addition to competitive terms and varied, exciting tasks, of course.
We believe in action, and less talk. Perhaps that's why we were voted one of the most innovative companies in Norway? Or, for the fact that we are not driven by profit alone? Most of all, we believe that our people are contributing to make the difference. We want to challenge you, and hope you'll reciprocate.
Amesto TechHouse is one of the leading Visma-retailers in the Nordics. We deliver business solutions for CRM, ERP, BI and Analytics, and implement well-functioning business systems that contribute to increased efficiency and profitability with our clients. We attract increasingly bigger clients, and we want to focus our efforts on these going forward.
🌍 Sustainable …
We're not fooling around when we talk about a sustainable world: For example, in logistics it means optimalization, streamlining and savings in transport, fuel to lowering the impact logistics has on the environment. Great for the planet. Great for you. And us. At Amesto, we call this the triple bottom line: People, Planet & Profit. It means simplifying business by using the head and the heart.
About Amesto TechHouse AS
Amesto TechHouse was established in 2002 and is a part of Amesto Group, which is a family-owned company with more than 1,000 employees in the Nordic region. Spabo Group is the parent company of Amesto Group AS and Spabo AS. The group has a long-term perspective, and the owners are active and visible in the daily operations. We specialize in business solutions and insight. We are located throughout Scandinavia.